Good news for Indian passport holders, these 10 new visa rules will now make travel easy
[bctt tweet="Good news for Indian passport holders, these 10 new visa rules will now make travel easy" username="aliasgar_babat"] From visa on arrival to free transit visas, more countries are now relaxing norms for Indian passport holders.
If you are Indian passport holder, then a set of new and updated visa rules will make your travel easier across the globe. The rules have been changed in last eight months, bringing good news for Indians.
Earlier in June, Sushma Swaraj-led Ministry of External Affairs launched a scheme under which a person can apply for a passport from anywhere in India irrespective of the place of stay. Now a person can now choose the Regional Passport Office (RPO) and the Passport Seva Kendra (PSK) or Post Office Passport Seva Kendra (POPSK) for submitting the application.
Swaraj also launched a mobile application, available in Android and iOS platforms, that would have the facilities for applying, paying and scheduling appointments for acquiring a passport. With the launch of the 'mPassport Seva App', a person would not require access to a computer and printer to apply for a passport, but can apply using their mobile phone the MEA said.
The mPassportSeva app is available for free download on both Android and iOS . Note that the app is released by 'Consular, Passport and Visa (CPV) Division' and not by any other government agency. The process is similar to the existing system that is being followed by 'Passport Seva' website.
Currently for Indians, 59 countries offer visa on arrival or visa-free travel. However, for most of the European and in USA, Indian passport holders still require to get that visa stamped on your passport.
Below we have listed out the new visa rules but if you want to know about the countries which offer second passport if you buy a property on their land, click here.
1. Myanmar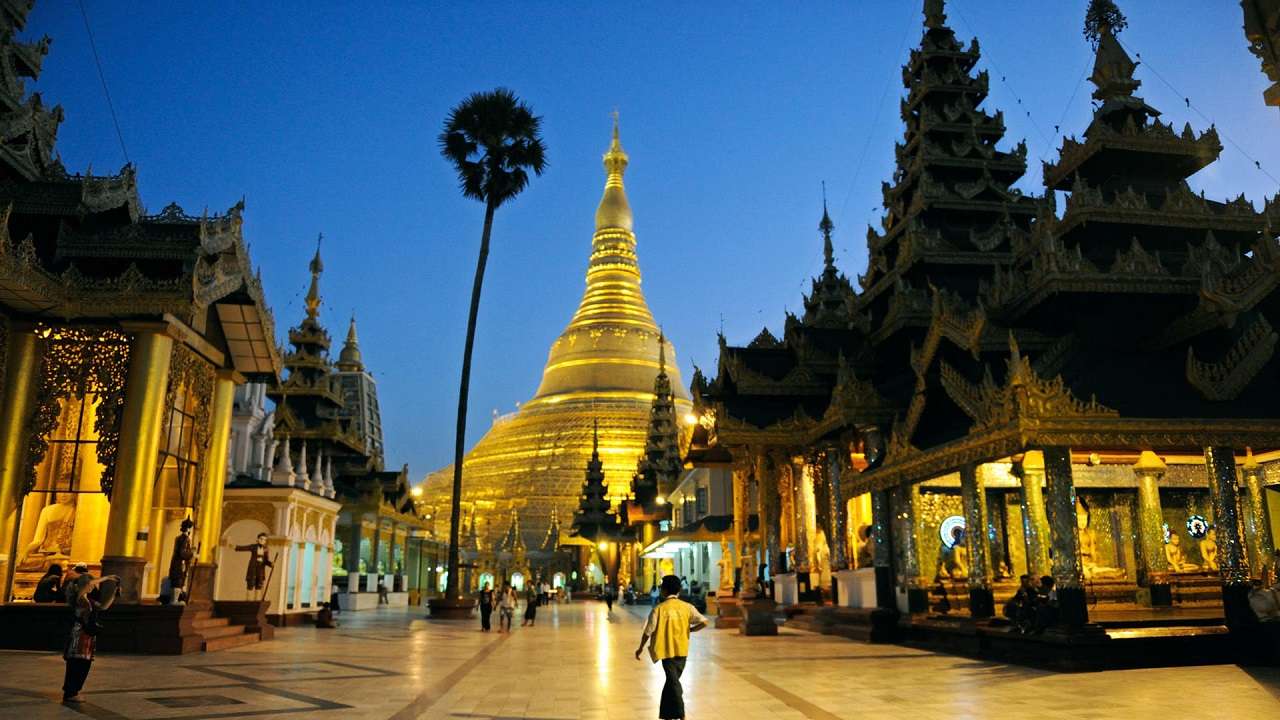 1. Indians can now drive to Myanmar without needing the special land route permit to enter the country.
2. France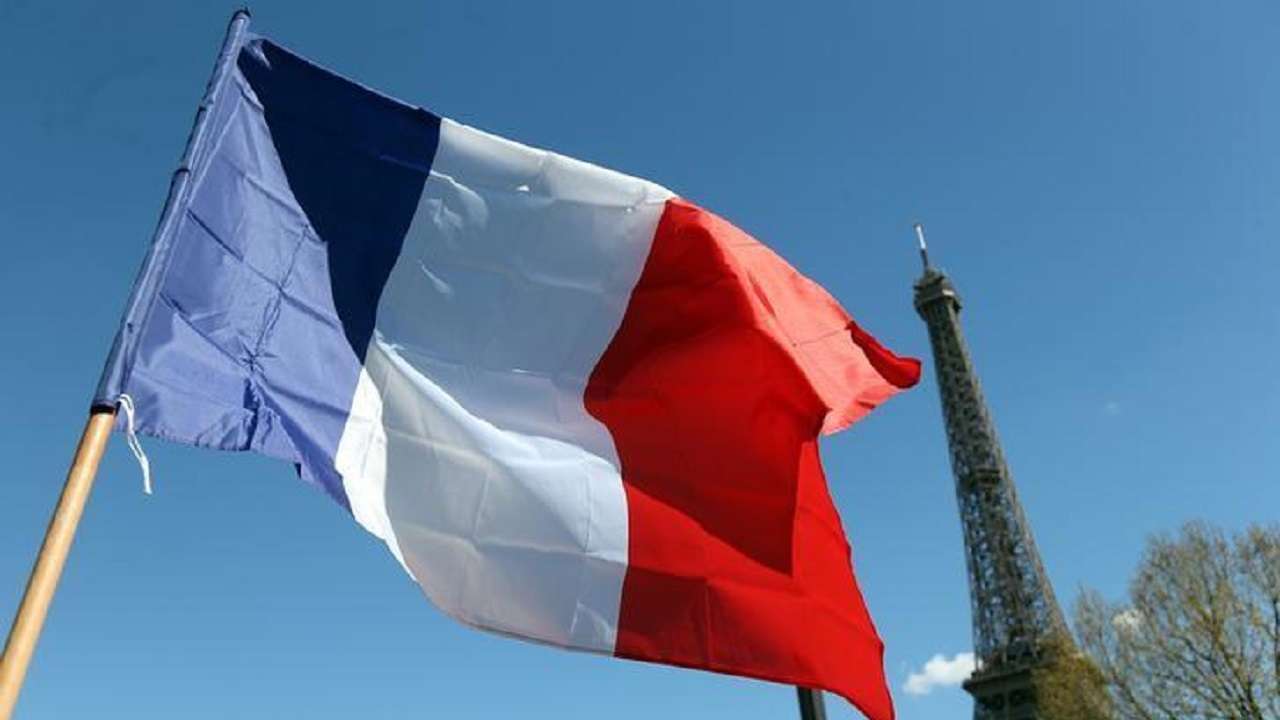 2. You no longer need an airport transit visa while transiting through the international zone of any airport in France.
3. Oman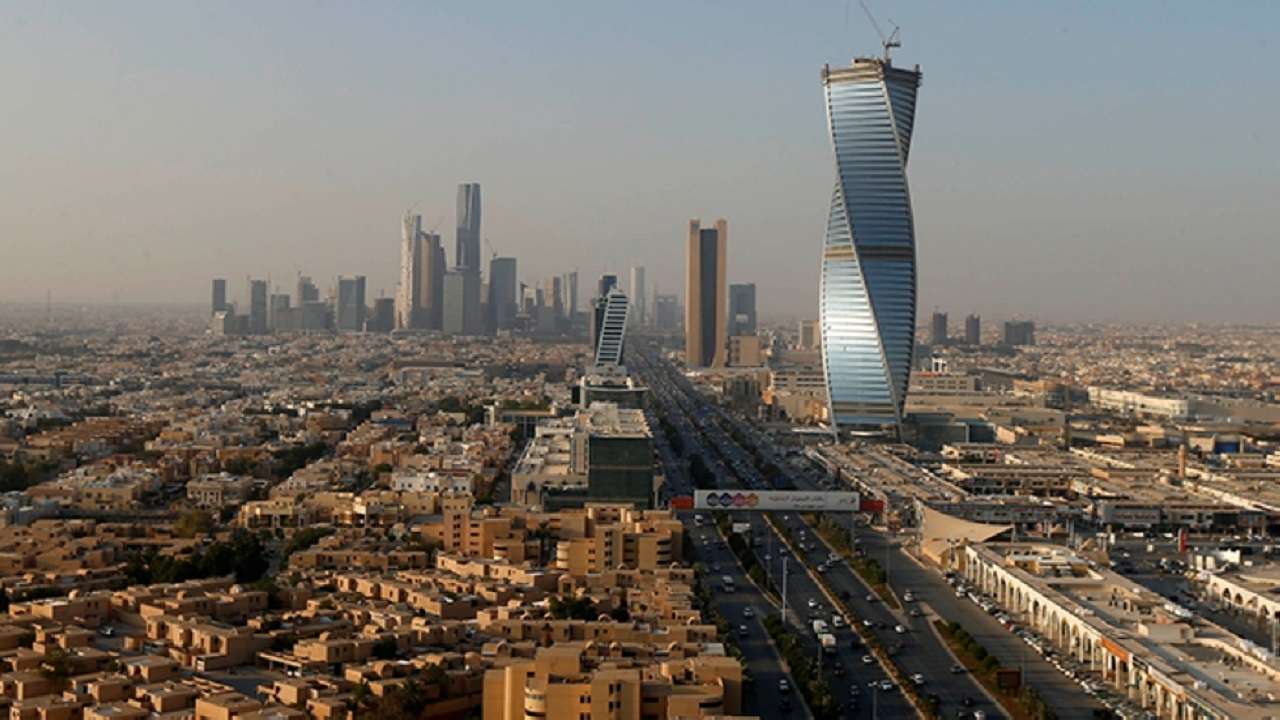 3. Indian citizens can now get a month-long tourist visa on arrival in Oman for 20 Omani Riyal, provided you reside or hold an entry visa to the US, Canada, Australia, UK, Japan or Schengen states. Visa on arrival can also be obtained by for spouse and children, if they are accompanying an individual.
4. Uzbekistan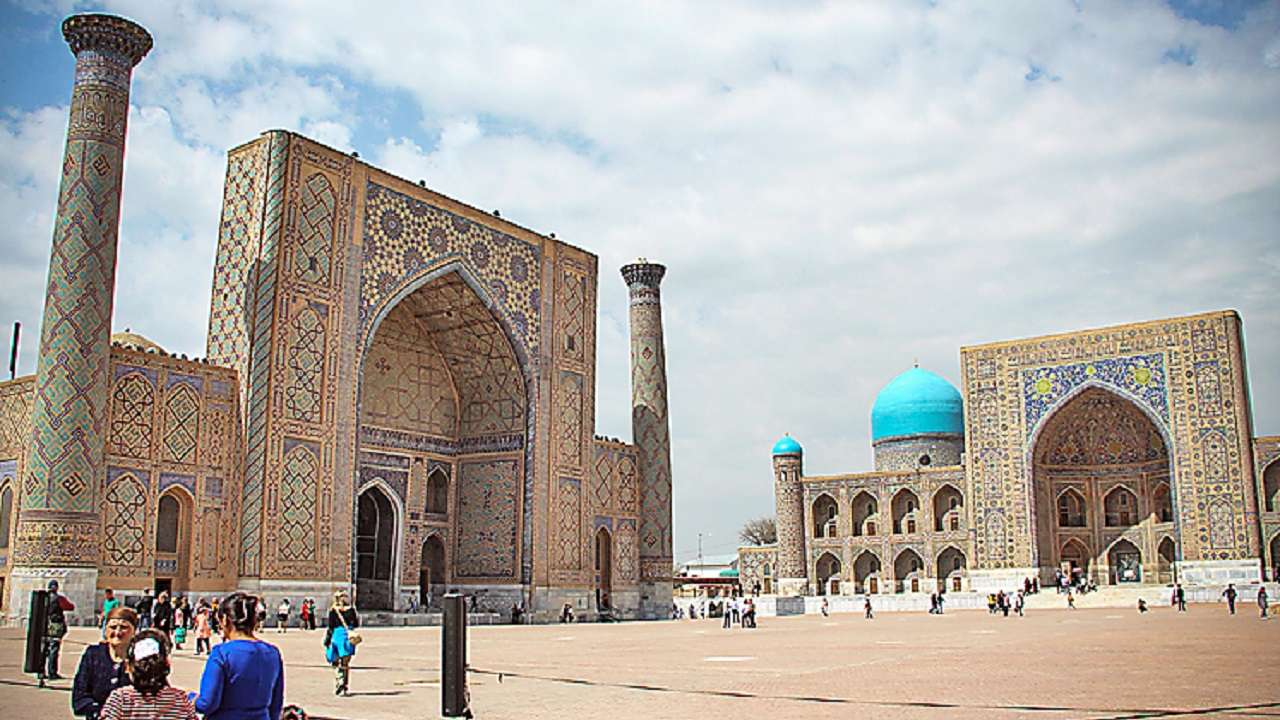 4. Now, Indian passport holders can get a single-entry e-visa to Uzbekistan for a period of 30 days.
5. Kazakhstan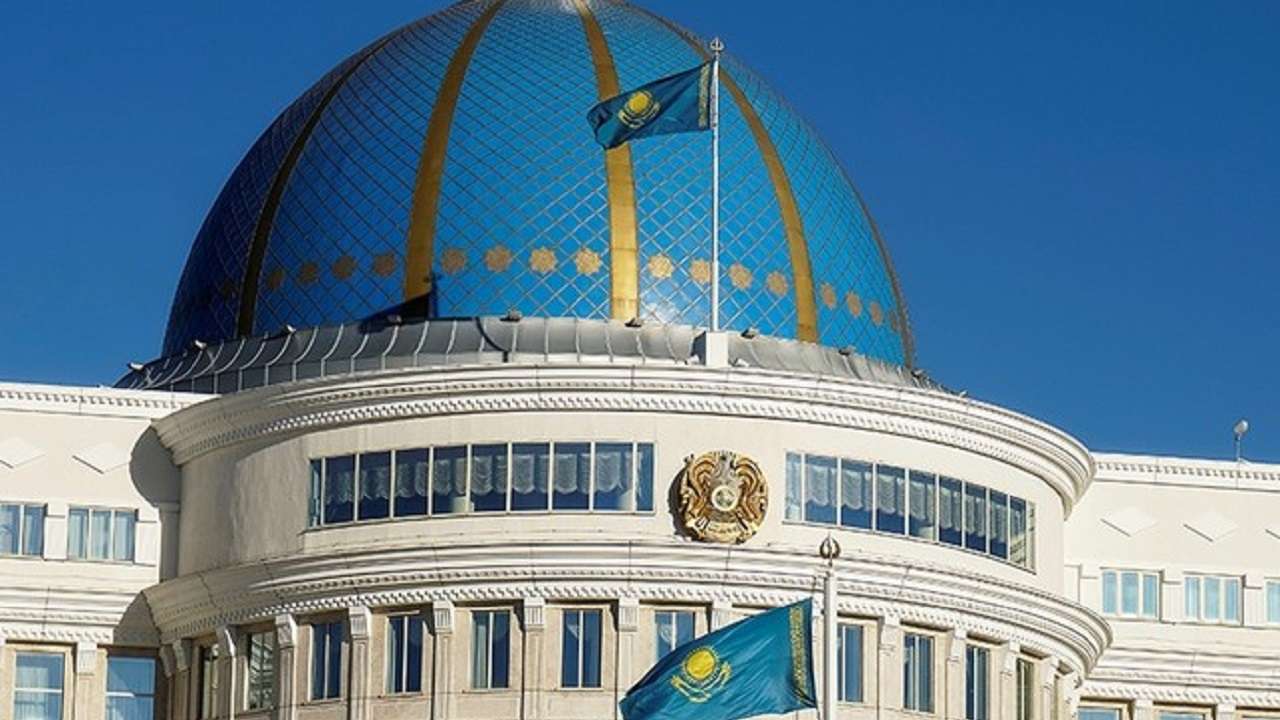 5. If you are travelling to a country on Kazakhstan's national carrier Air Astana or any other Kazakh airline, you can get a 72-hour transit visa for Kazakhstan
6. UAE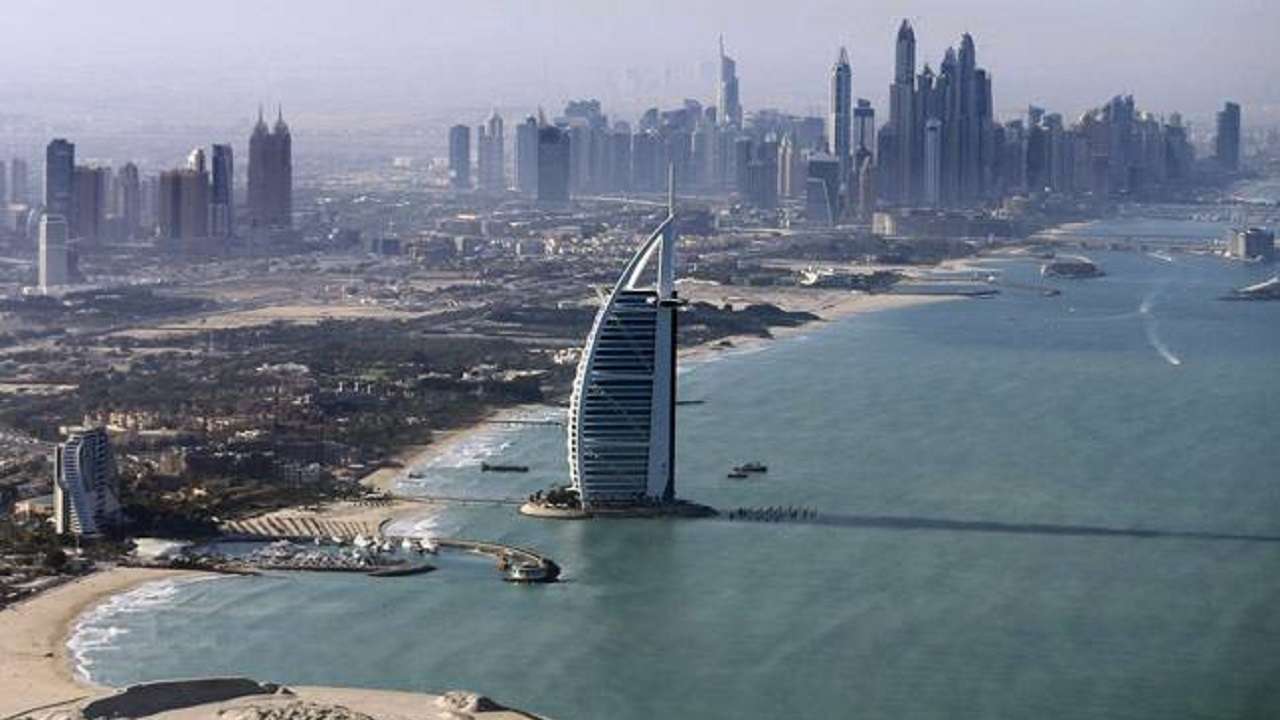 6. UAE now grants a long-term, 10-year visa to investors and highly-skilled professionals. The visas are granted to specialists in science, medicine and research, and to "exceptional students."
7. Japan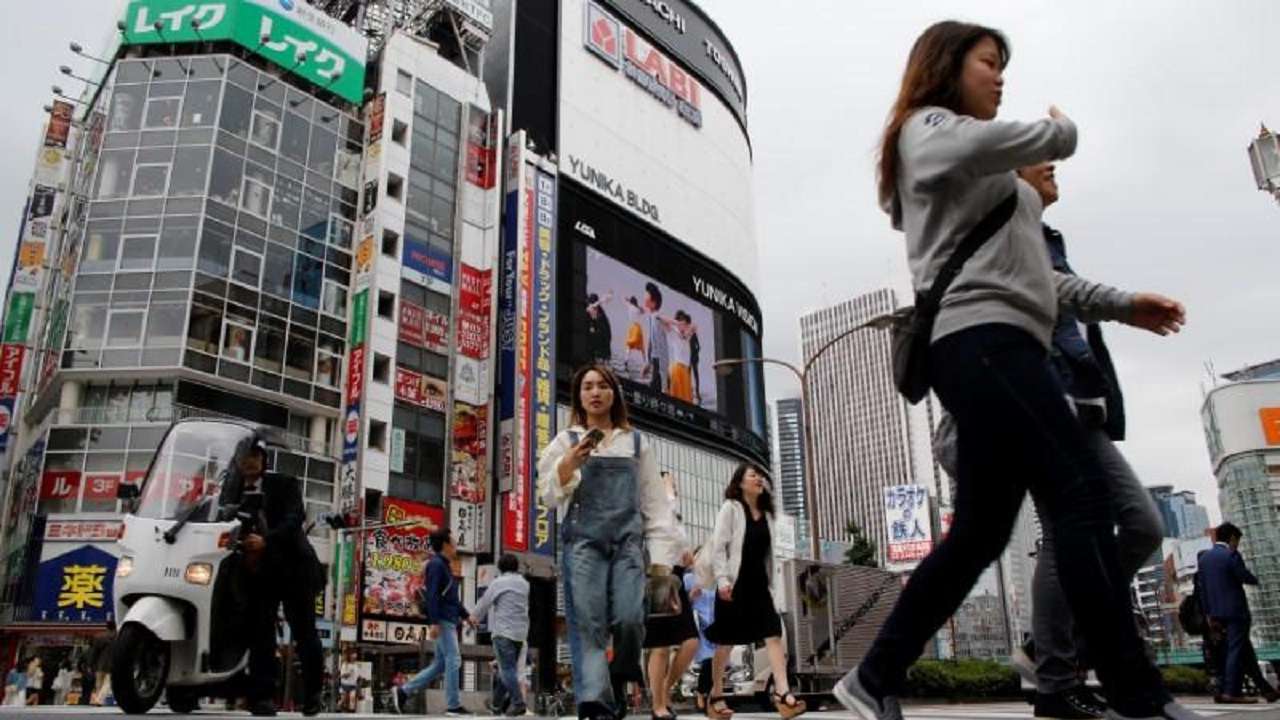 7. Getting a visa for Japan is also an easier task now. If you're applying for a multiple-entry visa for a short-term stay, you no longer need an employment certificate and explanation letter stating the reason for your visit. The only documents you need are visa application form (with photo) and papers to prove your financial capability (for tourism)/documents to prove your affiliation to certain enterprises (for business).
8. Israel
8. Israel has reduced its visa fee for Indians from Rs 1,700 to Rs 1,100.
9. Zimbabwe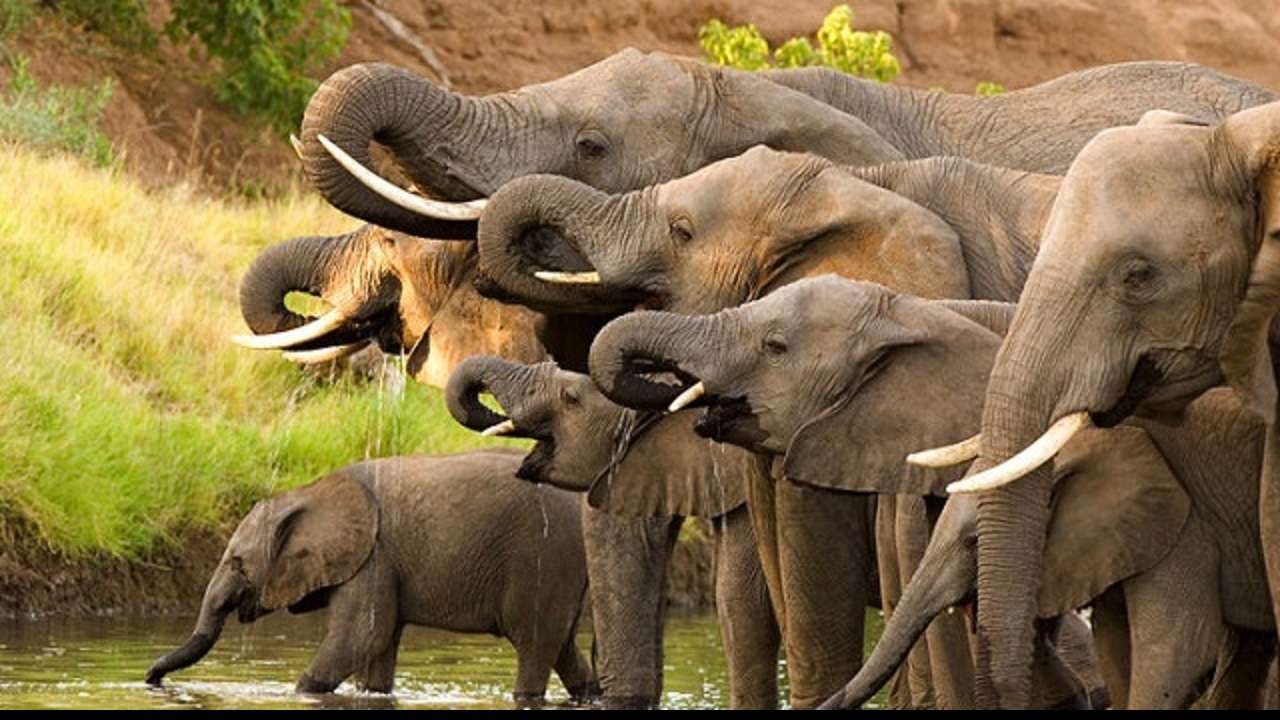 9. Indians will get visa on arrival in Zimbabwe.
10. Saudi Arabia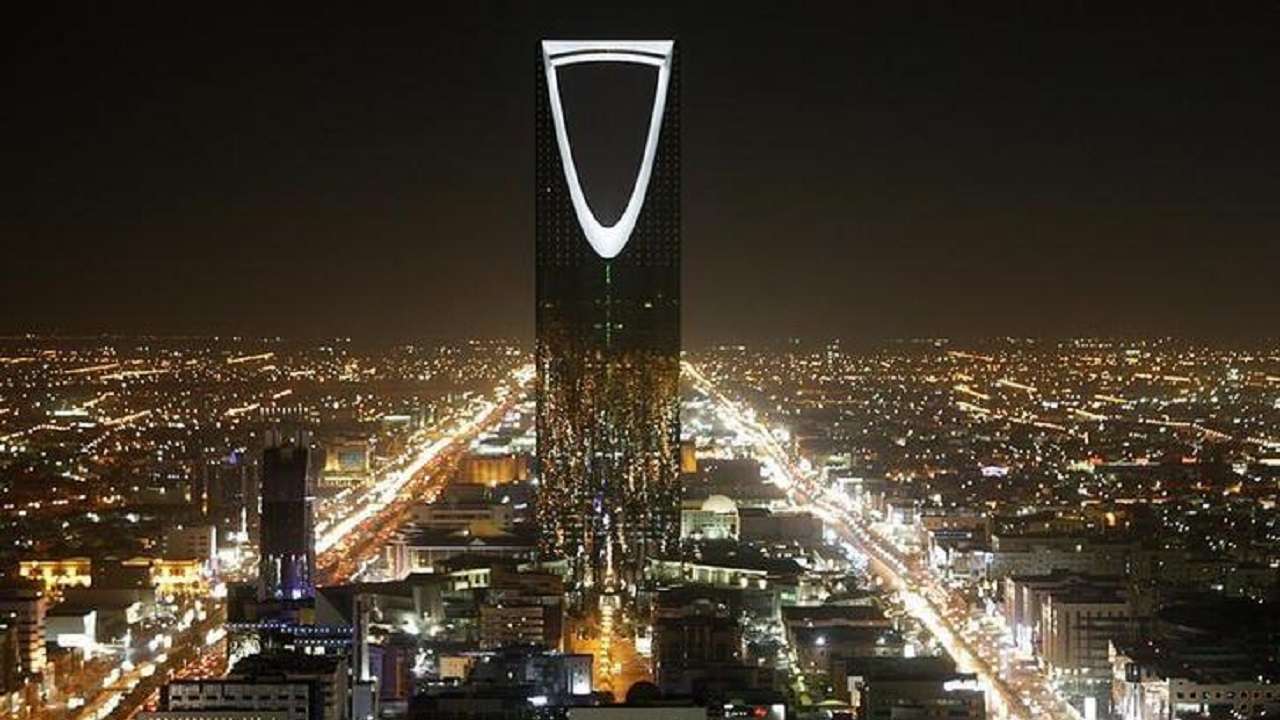 10. Also for the first time ever, Saudi Arabia is issuing visas to tourists, including women aged 25 and above who are visiting the country without a male companion.